Web Presence Builder 12 Login
Web Presence Builder 12 has been launched for a long time,
Customers are advised to consider upgrading to the latest Weebly Website Builder
Web Presence Builder 12 Login
Notes:
1. Please use Google Chrome for best editing experience
2. Before editing, customer may save another copy for backup usage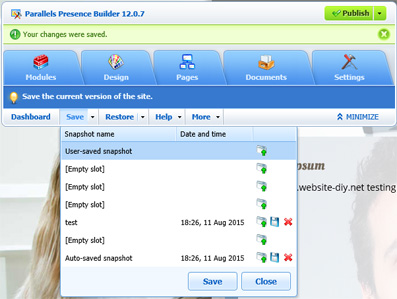 3. Please do not copy and paste images directly. This copy and paste will simply copy the URL (not the image file). Customers are recommended to press the button – Image, and upload the image file into the editor accordingly.

Copyright 2002 - 2023 (c) Website Solution Limited
Business Hours : Monday - Friday 10:00 AM - 7:00 PM
Contact: (852) 2187-3707 , Fax: (852) 3007-1200
Office: 1617A, 16/F, Block B, Profit Industrial Building, 1-15 Kwai Fung Crescent, Kwai Fong, N.T. Hong Kong