Why Transfer/Migrate/Switch the hosting server?
There are many reasons for such a switch, e.g.





Adaptation to Newest Tech
Fill in the URL,
and immediately get the transfer website (or called move website, migrate website) feasibility
Test is based on single web page automatic detection. 100% accuracy is impossible.
Website Content Transfer Possibility Test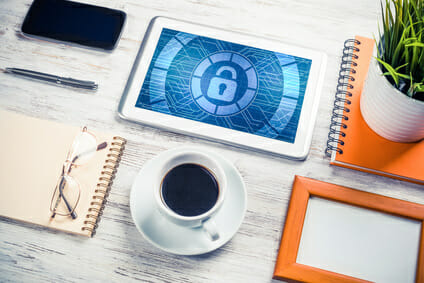 can my existing website be transferred?
can my existing email contens (IMAP) on server be transferred?
how about my domain registration?
any downtime?
How do we know?
In order to address the question –
can my website content transfer?
We provide an online tool for user/visitor to :
check the website application. You simply input your URL. System will get a web page. Based on the HTTP response header and HTML source, system will detect the underlying technology and provide suggestion immediately.
You can also view the HTTP response header and web page HTML source code via the developer console in Google Chrome.
Copyright 2002 - 2023 (c) Website Solution Limited
Business Hours : Monday - Friday 10:00 AM - 7:00 PM
Contact: (852) 2187-3707 , Fax: (852) 3007-1200
Office: 1617A, 16/F, Block B, Profit Industrial Building, 1-15 Kwai Fung Crescent, Kwai Fong, N.T. Hong Kong