Web Hosting Standard Functions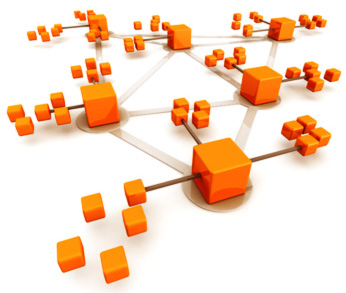 Web Server Functions
Apache Web Server (the most popular web server software)
Support Password Protected Directories
Support Sub-domains (e.g. http://sales.abc.com)
Support Custom messages and outputs for 401, 403, 404, and 500 error codes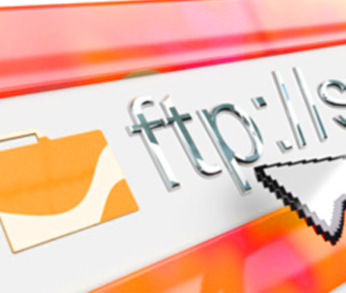 FTP File Transfer
Support FTP File Transfer
Create Additional FTP Accounts (e.g. john@abc.com)
Configure individual FTP accounts startup path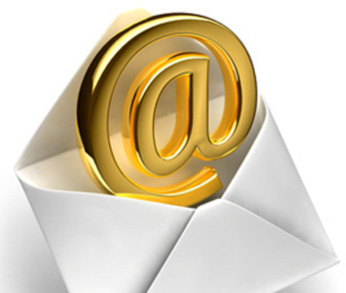 Email
User can manage (create/modify/suspend/delete) email accounts at anywhere, anytime from control panel
Support Outlook, Windows Live Mail Read Email
SpamAssassin Spam Filter
Antivirus Filter
Support Auto-Reply, Vacation Message
Webmail Access – RoundCube , Horde Webmail
Web Hosting Advanced Features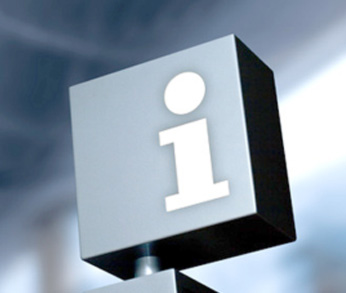 MariaDB/MySQL Database (Plan A or above)
Support MariaDB (10.1 or above), or MySQL database (5.5 or above)
Support PHP 7, PHP 5 localhost access the database
Support phpMyAdmin – Online database management tools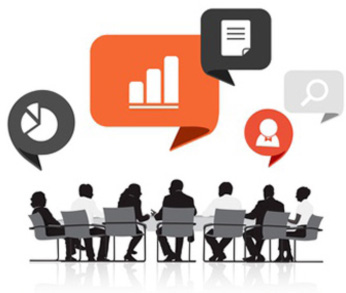 Statistics
User can login to Control Panel and browse the website statistics
Support Webalizer detailed statistics ( more )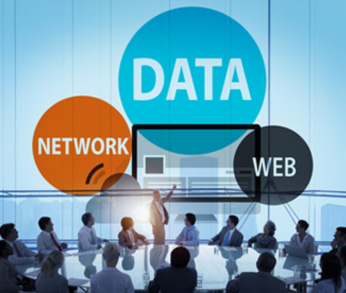 Control Panel
DirectAdmin
Web Based File Manager
Online Email Management
MySQL Online Management
Website Backup/Restore
4 Layers of Email Filtering
From our experience, some long-history domains (e.g. some used over 8 years), there are chances to receive over 15,000 spam email in a week.
So, coping with the increasing threat from spam and virus email, Website Solution Limited employed the following to significantly reduce the risk from virus and malicious email –
RBL (Realtime Blackhole List)
There are a few organizations in Internet, who created a number of IP list, where it records IP(s) involved to send spam mail. When our web hosting servers receive an incoming mail, the server will query the dynamic lists and check whether the request IP are listed or not.
Common RBL(s) includes
SORBS
,
SpamCop
,
CBL
,
BarracudaCentral
,
Spamhaus
,
Surriel
and
JunkEmailFilter
SpamAssassin Content Analysis
Finally, system will use SpamAssassin software to analyze the email content. It will use a number of rules to check whether the email is spam or not. If the spam score exceeds a predefined (user-config-able) score, it will tag it as **** SPAM ****
For details, please refer to
https://kb.website-solution.net/?p=127
Anti-Virus
When incoming emails pass RBL and greylisting, system will use ClamAV to scan the incoming email for virus.
(We are also one of the official ClamAV mirror site in Hong Kong)
Greylisting
It bases on the behavioral difference between spam mail agent and legitimate email server
Web Hosting Web Administrative Panel
User may login to DirectAdmin control panel to manage website/email, including –
Setup Password Protected Directories
Manage Website backup/restore
Copyright 2002 - 2023 (c) Website Solution Limited
Business Hours : Monday - Friday 10:00 AM - 7:00 PM
Office: 1617A, 16/F, Block B, Profit Industrial Building, 1-15 Kwai Fung Crescent, Kwai Fong, N.T. Hong Kong