HK$320 Per Year

Storage 2.5GB

Bandwidth 12.5GB

POP3 Email Account 10

Email Forward Unlimited

Domain can be hosted 1

Sub-domains 5

FTP Account 5
HK$540 Per Year

Storage 5GB

Bandwidth 25GB

POP3 Email Account 15

Email Forward Unlimited

Domain can be hosted 1

Sub-domains 5

FTP Account 5

MySQL/MariaDB 1
HK$980 Per Year

Storage 10GB

Bandwidth 50GB

POP3 Email Account 25

Email Forward Unlimited

Domain can be hosted 2

Sub-domains 10

FTP Account 10

MySQL/MariaDB 2
HK$1640 Per Year

Storage 20GB

Bandwidth 100GB

POP3 Email Account 50

Email Forward Unlimited

Domain can be hosted 5

Sub-domains 20

FTP Account 20

MySQL/MariaDB 4
Limited time offer!! Free .com or .net or .org 1 Year English Domain Registration when you order web hosting Plan B or above.
The above fees are in Hong Kong dollar on annual basis
We have Plan C x 2,Plan C x 3, Plan C x 4 for further consideration
The above fees do not include domain registration fee
Each web hosting package supports website and email hosting. Plan A (or above) supports PHP and MariaDB (or MySQL) database. It enables customer to create dynamic websites.
Other functions: POP3/IMAP, SMTP 587, Free SSL (steps), DirectAdmin panel Two-Factor Authentication (2FA), PHP 5, PHP 7
Gigabit Fiber Ethernet, better than standard data center offer. System equipped with NIDS and ModSecurity web application firewall for enhanced network security.
Web hosting servers run on Linux operating system, support PHP/MariaDB (or MySQL) database. Customers can build dynamic website application
(e.g. WordPress, Joomla, Drupal, OpenCart, Magento…)
Customer can create personalized email address
(e.g. info@abccompany.com , peter@abccompany)
to strengthen corporate image
High performance Apache, supports HTTP compression on the fly and HTTP header cache, in order to speed up website responsiveness.
DirectAdmin
Control Panel
Customers manage website, email, and database via DirectAdmin control panel anywhere anytime.
Maximized server throughput, breakthrough 4GB memory limit, and 2GB individual file size limit.
We have a variety of value-added services for customers to choose!
Additional web storage
(per 200 MB)
Additional 10 POP3
e-mail accounts quota
Additional 2G
Monthly Bandwidth
Additional 5 FTP Accounts
Additional Domain Hosting
(not include registration fee)
Standard SSL with dedicated IP
EV SSL (green bar)
with dedicated IP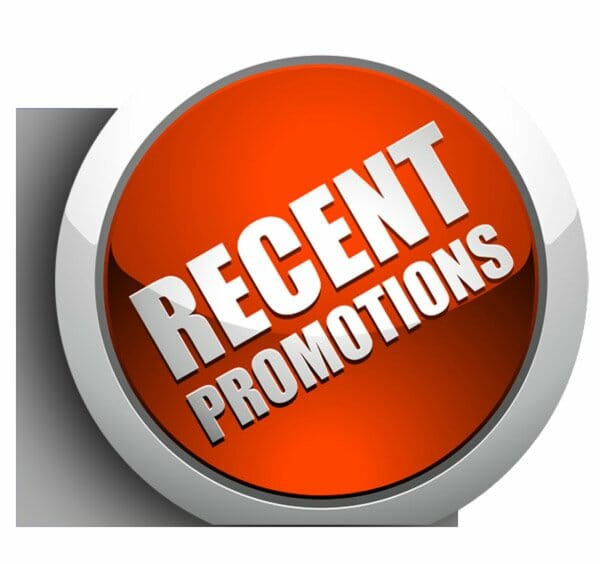 Prepayment Discount
Prepay Immediately, enjoy discount !!
Prepay for 2 years, you can enjoy 10% discount off on hosting service fee
Prepay for 3 years, you can enjoy 20% discount off on hosting service fee
Service Plan Upgrade
If you find the existing service plan cannot fulfill your requirement, you can choose to upgrade the plan. The upgrade cost is the price difference between the plans proportionally.
For example, If you use hosting plan A and used 100 days,and now want to upgrade to plan B. Then,
the cost = Price Difference x number of days remaining / 365
= ( $980 – $540 ) x ( 365 – 100 ) / 365 = HK$319
Domain, Website Hosting Transfer
If you already have a registered website in another company, you can turn the turntable. You only need to apply for our web hosting service plan, and then set the domain name to our DNS server can be switched service, without any fees or set fees. [.hk domain name / other domain name] (learn more)
Notes
The above fee does not include domain registration.
Payment is made annually.
Storage = Web + Email + MySQL (if applicable)
Each MySQL database size is 200MB at max.
Users of Mainland China may use our SMTP (587) for outgoing email service. (To prevent SMTP abuse and impact normal delivery, it is limited to 500 outbound emails per day)
Since May of 2006, all web hosting services do not allow public forum hosting, download sites, or video streaming.
System does not support Perl, cgi-bin, ASP, nor Java application
System does not support FrontPage Server Extension [details] but Customer can continue to use FTP in FrontPage to publish website
System backup will generally keep 5 days retention
(i.e. copies of today morning, and last 4 day morning)
For security reason, server OS will update automatically, and restart on necesary, similar to Windows Update.
(Time: 3:00 AM – 7:00 AM, according to our experience about 1 – 2 times a month on average, each about 5 minutes restart time)
Register your web hosting service now
Copyright 2002 - 2018 (c) Website Solution Limited
Business Hours : Monday - Friday 10:00 AM - 7:00 PM
Contact: (852) 2187-3707 , Fax: (852) 3007-1200
Office: 1617A, 16/F, Block B, Profit Industrial Building, 1-15 Kwai Fung Crescent, Kwai Fong, N.T. Hong Kong