A corporate class, reliable and secure business email service for SME is now offered by Website Solution.
No matter you and your staff are inside or outside the office, at home or on the road, access to your business email is now safe, easy, and anywhere.
Features
Large email boxes, individual mailbox size limit adjustable
Support email monitoring (incoming and outgoing)
Support IMAP access (Inbox emails synchronised on desktop and mobile machine)
Support SSL secure and encrypted connection
Support SMTP 587, SMTP SSL 465 outbound send email
Support DKIM email sender identity authentication
Support Webmail full-text searching (beta)
Support 4 layers email filtering (antivirus + antispam)
Support Outlook 2007/2010, Thunderbird 3.1 automatic setup
Others
Dedicated SMTP IP address for email delivery is included in High volume plan
Notes:
Customer can adjust individual mailbox size
It's suggested each mailbox folder is below 8GB, and each folder contain not more than 10,000 emails
If the domain(s) are not using by Website Solution provided DNS, customers are required to add/update the MX, SPF and DKIM records in his/her own DNS
Each email size has upper limit of 25MB
Spam/Junk email is not allowed
Daily send out limit per account is in place in order to minimize the impact on IP caused by email spamming
No web hosting service is included on business email service
Email Hosting Service Plans (Standard)
Email Hosting Service Plans (High Usage)
POP3, IMAP,
POP3 over SSL, IMAP over SSL,
SMTP 587,
DKIM,
Email Monitoring (incoming & outgoing),
Webmail Access
Email Control Panel,
Webmail Full Text Index Search (beta)
Service Plan Upgrade:
If you find the existing service plan cannot fulfill your requirement, you can choose to upgrade the plan. The upgrade cost is the price difference between the plans proportionally.
For example, If you use hosting plan M5 and used 100 days,
and now want to upgrade to plan M10. Then,
the cost = Price Difference x number of days remaining / 365
= ( $864 – $576 ) x ( 365 – 100 ) / 365 = HK$209
Notes:
Customer can adjust size of each mailbox, each folder below 8GB, and each folder containing not more than 10,000 emails
If domain DNS is not provided by Website Solution, customer is required to add/update the MX, SPF and DKIM records in his/her own DNS
Each email size has upper limit of 25MB
Spam/Junk email is not allowed
Daily send out limit per account is in place in order to minimize the impact on IP caused by email spamming
No web hosting service is included on business email service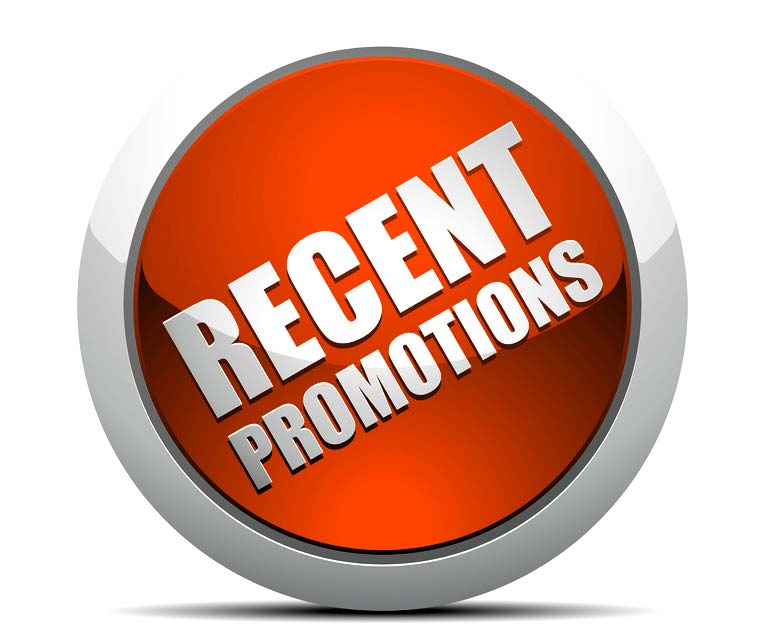 Prepayment Discount:
Prepay for 2 years, you can enjoy 10% discount off on hosting service fee
Prepay for 3 years, you can enjoy 20% discount off on hosting service fee
Copyright 2002 - 2023 (c) Website Solution Limited
Business Hours : Monday - Friday 10:00 AM - 7:00 PM
Contact: (852) 2187-3707 , Fax: (852) 3007-1200
Office: 1617A, 16/F, Block B, Profit Industrial Building, 1-15 Kwai Fung Crescent, Kwai Fong, N.T. Hong Kong