World-class design tools, local web page optimization, is a good helper for your web page!
Support number of domain type registrations, pointing domains to the same website on our servers
Small Virtualized Private Server. Online solution for Entrepreneur, Professionals, Heavy-Hosting users
Free Trial
Try before buy.  A choice of Confidence.
Optical Fiber Network
Powered by our Redundant Core BGP Network. It means Performance and Reliability
DOMAIN . WEB HOSTING . FTP HOSTING . EMAIL . SERVER
All in Website Solution Web Hosting Standing behind You
With our hosting service, you can start website, email in hours. No manpower, time, software nor hardware investment hassling.

Web design has never been easier!
World-class design tools, together with website optimization, a good choice to make web pages in hours!
A full-featured Email Hosting service.
Large mailbox, mobile access, team collaboration enterprise e-mail platform.
Improve personal work efficiency.
Boost team synergy effects.
SSD hosting performed 4 times I/O faster than HDD ones
Boost Performance.  Unlock Potentials
SSD

100%

100%

HDD

25%

25%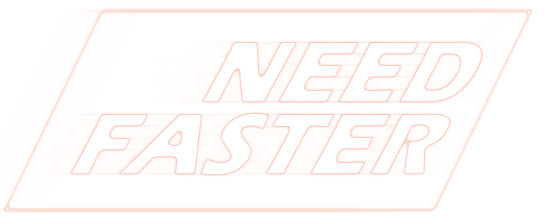 Served over 5000 Customers
20 Year Operation Experience
Multi-Layer Email Protection.
Minimize Spam, Virus Email impact
Optimized Greylisting.  Particularly suitable for Hong Kong usage
Multiple virus, malware definitions.  Reduce threats.
Analysis spam with #1 Open Source anti-spam solution – SpamAssassin
With redundant core BGP network, remove single network provider reliance, improve reliability
Network equipped with NIDS (Network Intrusion Detection systems). Improve security.
Assist Customer to transfer existing website content, email content. Minimize join-in trouble.
Web Hosting, Email Hosting, FTP hosting, and VPS are entitled to first 14 days money back guarantee. Payments for domain registration or WHOIS privacy protection are non-refundable. (
Subject to service terms and conditions
)
Copyright 2002 - 2023 (c) Website Solution Limited
Business Hours : Monday - Friday 10:00 AM - 7:00 PM
Office: 1617A, 16/F, Block B, Profit Industrial Building, 1-15 Kwai Fung Crescent, Kwai Fong, N.T. Hong Kong